The detail of this page
Management of
Artificial Reef
Management of Artificial Reef Section Description Ver.2
Control on fishing activities
Fishing activities in the deployment sites of AR are regulated by the Fisheries Protection Ordinance (Cap. 171) and/or Marine Parks Ordinance (Cap. 476).
Under the Fisheries Protection Ordinance (Cap. 171), destructive fishing practices such as the use of explosive, toxic substances, electricity, dredging, suction and trawling devices for the purpose of fishing are detrimental to fisheries and the marine ecosystem and are prohibited. In addition, all local fishing vessels must be registered with AFCD, and any person who engages in fishing in Hong Kong waters with the use or aid of such vessel (or any of its ancillary vessels) shall carry out fishing activities in accordance with the particulars and conditions specified in the certificate in terms of engine power, maximum number of ancillary vessels, fishing methods, fishing gears, fishing area and fishing period.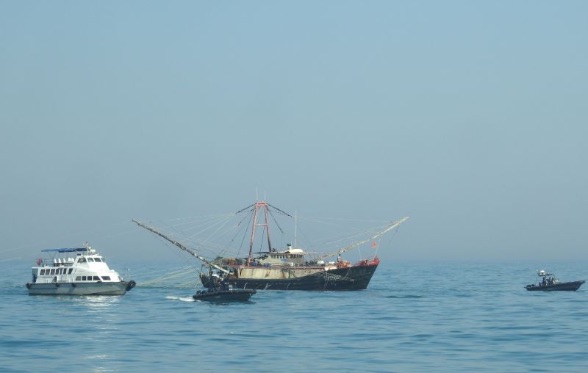 Management of AR Prohibited fishing activities
Prohibited fishing activities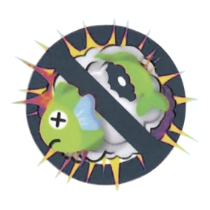 Explosive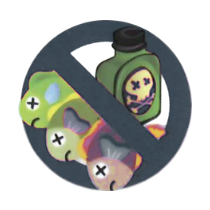 Toxic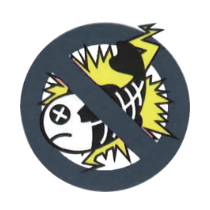 Electricity
Dredging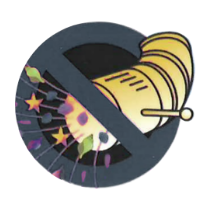 Suction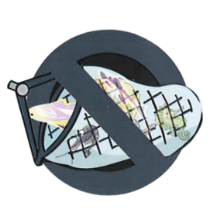 Trawling
Management of Artificial Reef Section Description Part 2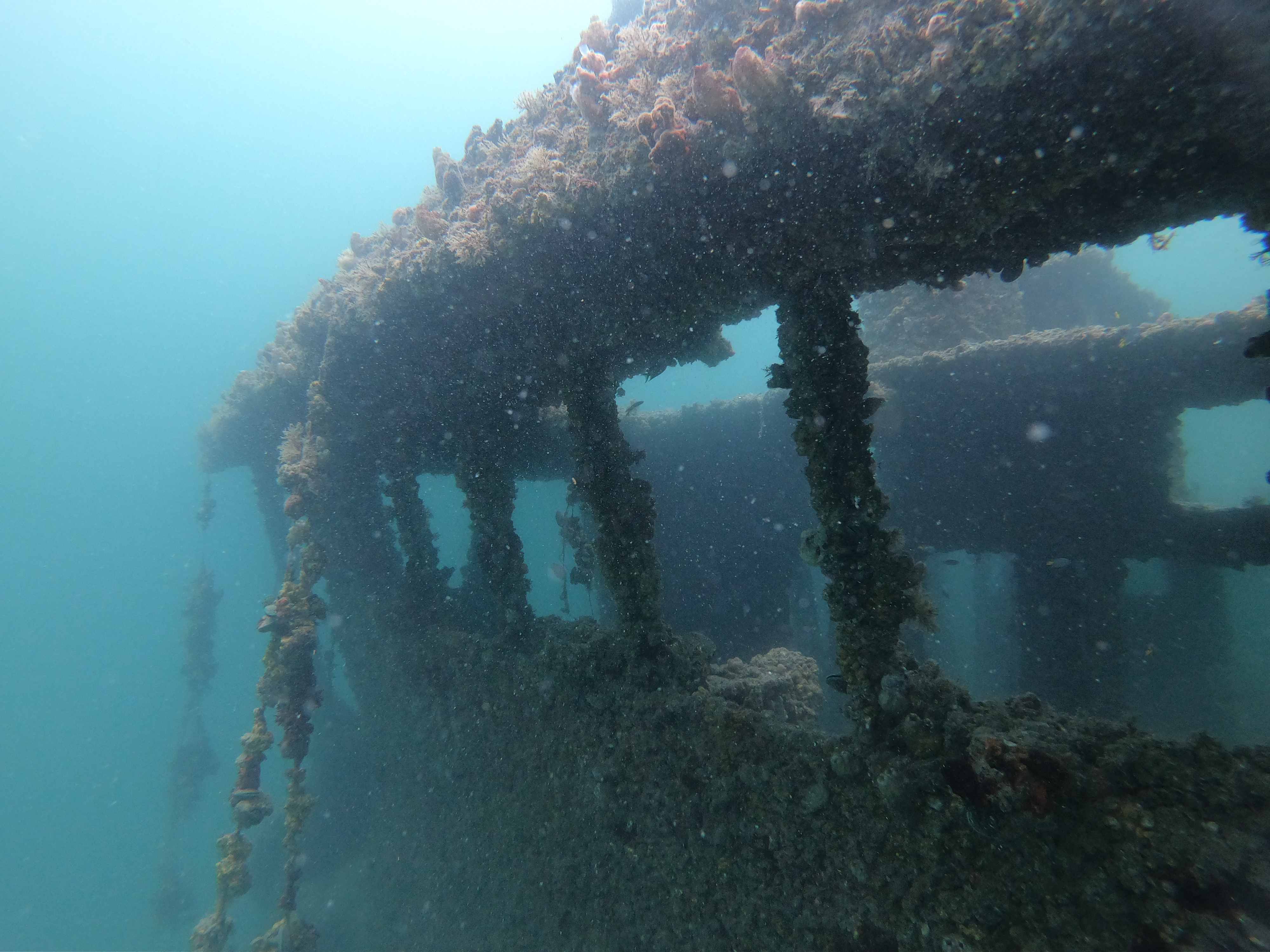 For the marine parks, only holder of a valid marine park fishing permit granted in accordance with the Marine Parks and Marine Reserves Regulation (Cap. 476A) (the Regulation) may fish in marine parks. The permit allows the holder to conduct fishing activities in the specified marine park. Since the implementation of new fisheries management strategy in marine parks effective from 1 April 2020, commercial fishing would be gradually phased out in four specified marine parks, namely the Hoi Ha Wan Marine Park, Yan Chau Tong Marine Park and Tung Ping Chau Marine Park in the eastern waters and the Sha Chau and Lung Kwu Chau Marine Park in the western waters.
Management of AR Page Description of resources monitoring
Fisheries resources monitoring
AFCD has been conducting underwater monitoring, including visual counts of fish number and species in the AR, since 1998 to access their effectiveness in enhancing fisheries resources and improving marine habitats. Results from the surveys indicate that areas with ARs deployed support higher diversity and abundance of fish species as compared with the natural habitat. Over 220 species of fish, including high-valued species like groupers, breams, snappers and sweetlips, have also been found using ARs as feeding, sheltering, spawning and nursing grounds.

Geophysical surveys of AR structure
AFCD has commissioned geophysical surveys through Civil Engineering and Development Department regularly by using underwater sonar scanning in order to map the ARs and their surrounding seabed in great resolution and details. The survey provided updated information on the distribution, elevation and relative subsidence of the reef structures. In a recent survey in 2017, most ARs showed no significant displacement and their overall structures remain in good condition with slight accretion and erosion.